$1,000 OFF
Clear Aligners
$39
Limited Exam and X-ray
What Makes Us the Right Place to Smile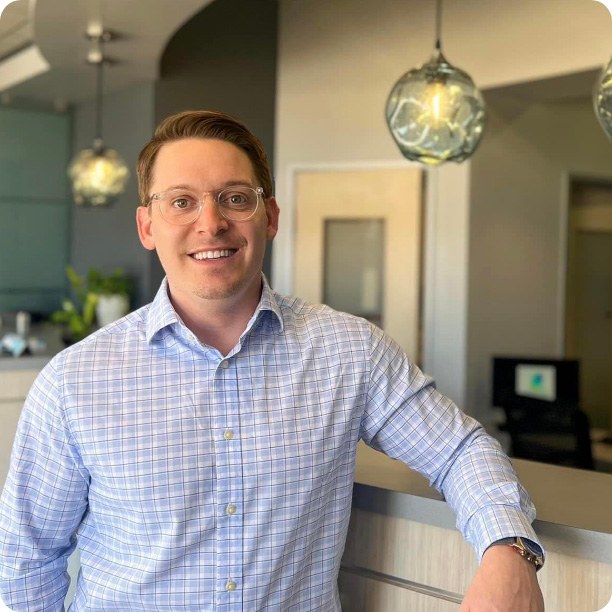 Unmatched Credentials
& Qualifications
We get it. It is tough to judge the quality of dental work. There is so much you cannot see. This is why Dr. Hardin is always willing to share the advanced training he has completed at prestigious institutes. More importantly, he is never satisfied. In fact, the opportunity to continuously improve the quality of the work he provides to dental patients is one of the things he cherishes most.
Get to Know Dr. Hardin
Credentials & Affiliations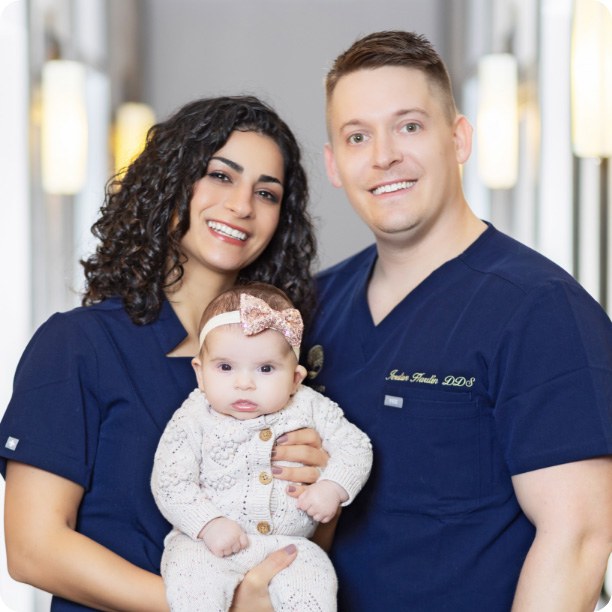 Same-Day, Evening & Saturday Appointments
By choosing to start a family and a new business at the same time, Dr. Hardin and his wife understand the challenges of managing a busy schedule. This is why they have made convenience a cornerstone of their dental office in Plano. They are open hours that fit your schedule, and they are almost always able to accommodate same-day appointment requests. We want to be here to help every member of your family smile – when it is convenient for them.
Watch Our Patient Videos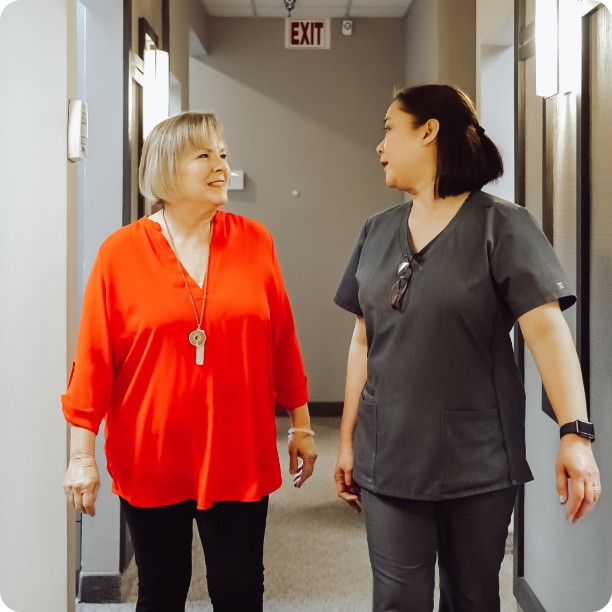 Compassionate,
Multi-Lingual Dental Team
One of the great things about living in North Texas is all the amazing, new families coming to our area. When mixed with the folks who have called Texas home for generations, it is a dynamic place to smile. In total, our dental team speaks 6 languages. However, their biggest strength is how this diverse set of backgrounds comes together to allow every dentistry patient – even those who have never been to a dentist – to feel welcome and comfortable.
Get to Know Our Team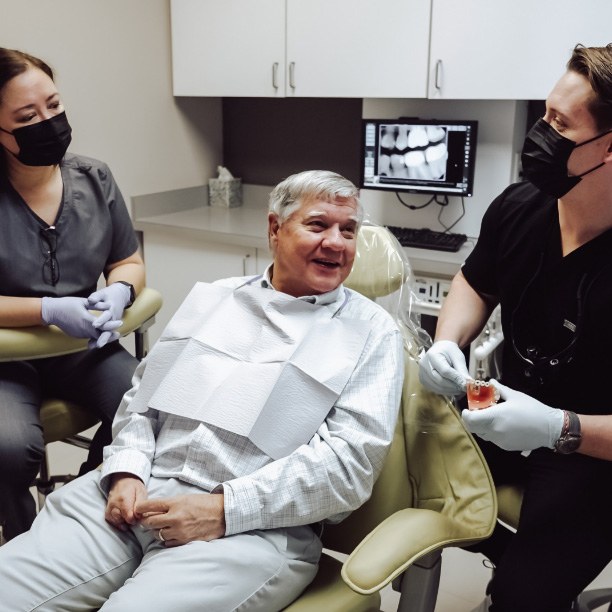 High-Value & Affordable Dental Care
Whether or not you have dental insurance, high-quality dental care can be expensive. It does not have to be that way. We start by offering fair, easy-to-understand fees with no surprises. Then, we help you understand and maximize your dental insurance benefits. If you are like 35% of our patients who do not have dental insurance, no worries. Our Membership Plan is a truly unique way to smile. We also offer 3rd party and in-house financing options to help your dental care costs stay within your budget.
Featured Dental Services
Located Near You
You will find our dental office at 1820 Coit Rd #145, near the intersection with W Park Blvd. We are in the same complex as the West Park Village Shopping Mall and less than five minutes north of the George W Bush Turnpike. Click the map for directions when you are ready to come see us!