Tooth Extractions – Plano, TX
Removing Severely Damaged Teeth
When a tooth is damaged or decayed, we'll generally go over what options are available for repairing it. In some cases, though, the tooth might be completely unsalvageable. In these situations, Dr. Hardin may need to protect your smile with comfortable tooth extractions in our Plano, TX dental office. We can also remove impacted wisdom teeth, so they don't cause further pain or damage. If you think that one of your teeth might need to be removed in the future, please contact us today.
Why Choose Westpark Village Dental Care for Tooth Extractions?
Same-Day Emergency Appointments
Wisdom Tooth Extractions Available
Team That Makes You Feel at Home
When are Tooth Extractions Necessary?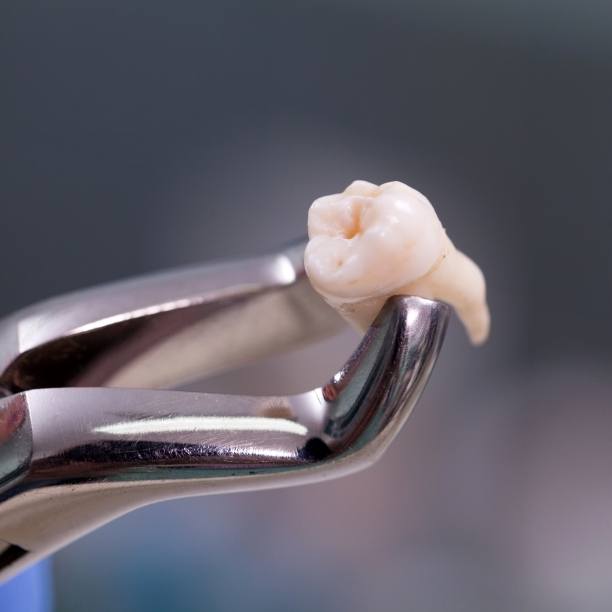 We want you to be able to keep your natural teeth whenever possible; as such, tooth extraction is generally only recommended if there are no other options. The procedure might be required if:
You have a severe tooth infection that can't be treated with a root canal.
Your tooth is so badly damaged that it can no longer support a crown or another type of restoration.
Your teeth are too crowded for successful orthodontic treatment.
You have wisdom teeth that are trapped underneath the gums.