Preventive Dentistry – Plano, TX
Be Proactive About Protecting Your Smile
Cavities and gum disease can be treated in a variety of ways, but the easiest method for dealing with these oral health issues is to prevent them from occurring at all. How long has it been since your last dental appointment? If the answer is "more than six months," you're due for a checkup and cleaning at Westpark Village Dental Care. Call our dental office today to schedule your next appointment with Dr. Hardin for preventive dentistry in Plano, TX.
Why Choose Westpark Village Dental Care for Preventive Dentistry?
Team That Makes You Feel Like Family
High-Quality Materials
Treatments for Children Available
Dental Checkups & Teeth Cleanings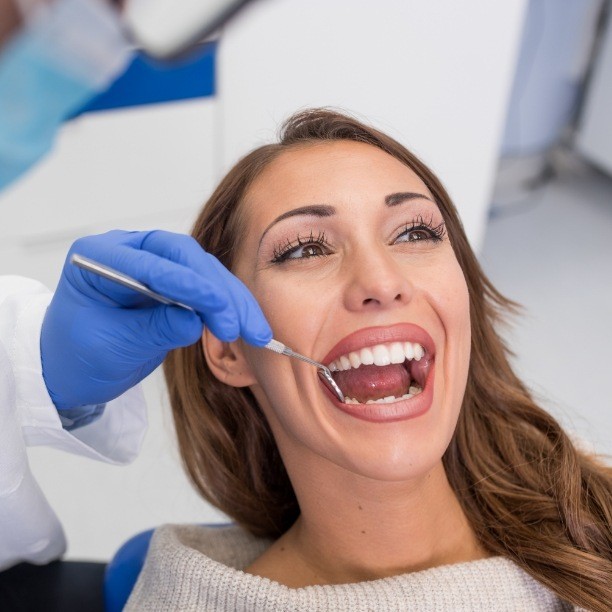 The goal of your routine dental checkups is simple: we'll look for signs of decay and disease that you may not have noticed on your own, and we'll determine whether any follow-up treatments are needed to protect your oral health. We may take X-rays to see if any issues are developing in your jaw and hard-to-see parts of your mouth. After our examination, we'll perform a thorough cleaning to get rid of the plaque and tartar that can cause cavities if left alone for too long.
Learn More About Dental Checkups & Cleanings
Children's Dentistry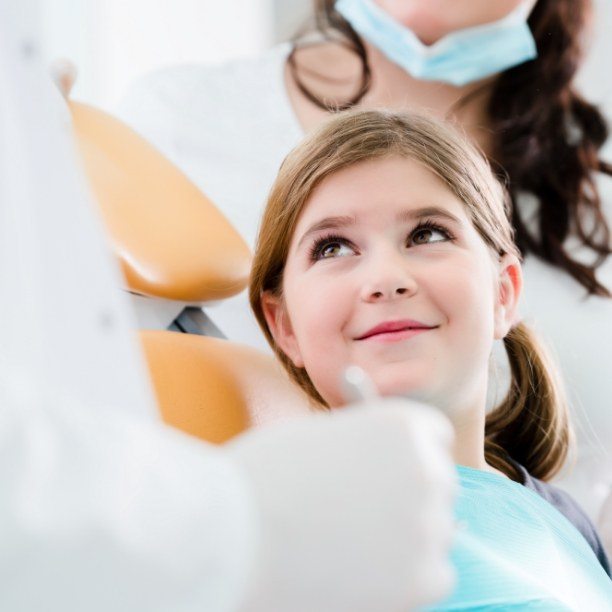 Are you looking for a dentist to take care of your child's growing smile? We're more than happy to see your little ones and give them the care they need to enjoy optimal oral health. During each visit, we can give your child advice about brushing and flossing so that they can take better care of their teeth at home. We'll also answer any questions you might have about their dental development and the treatments they might need.
Gum Disease Treatment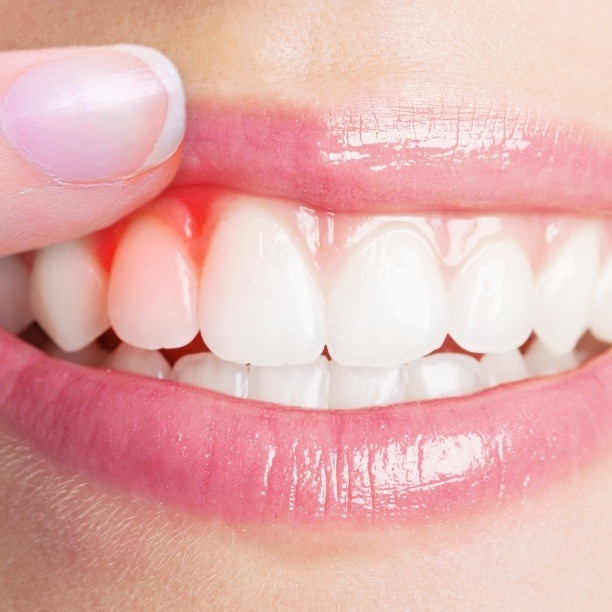 When you have bleeding or swollen gums, it's usually a sign that you're suffering from gum disease. Ignoring gum disease for too long can be dangerous, as the condition can easily lead to tooth loss if left untreated. When we find signs of gum disease, we'll let you know right away what your treatment options are. We may perform a deep cleaning procedure known as scaling and root planing; in some cases, we might also prescribe antibiotic therapy.
Oral Cancer Screening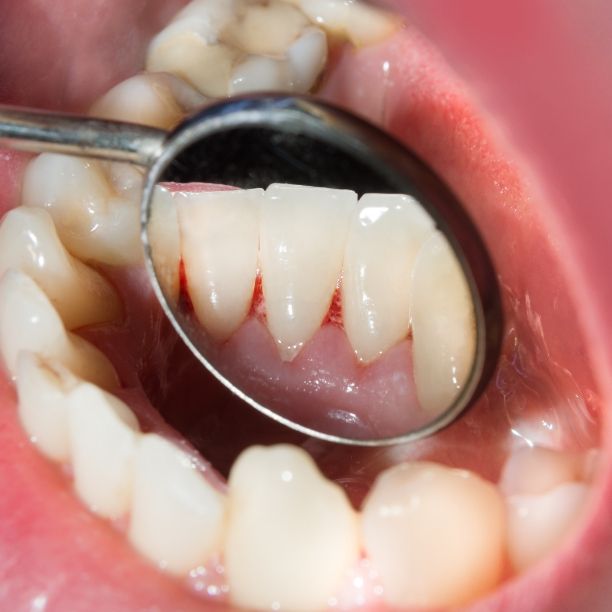 Oral cancer may not get the same level of attention that other cancers do, but about 54,000 people in the United States are diagnosed with it every year, and it causes one death every hour on average. To give yourself the best chance of surviving oral cancer, you need to have it diagnosed while it's still in its early stages. As such, our team will keep an eye out for abnormalities during your routine checkups and let you know immediately if any warning signs could point to cancer.
Fluoride Treatment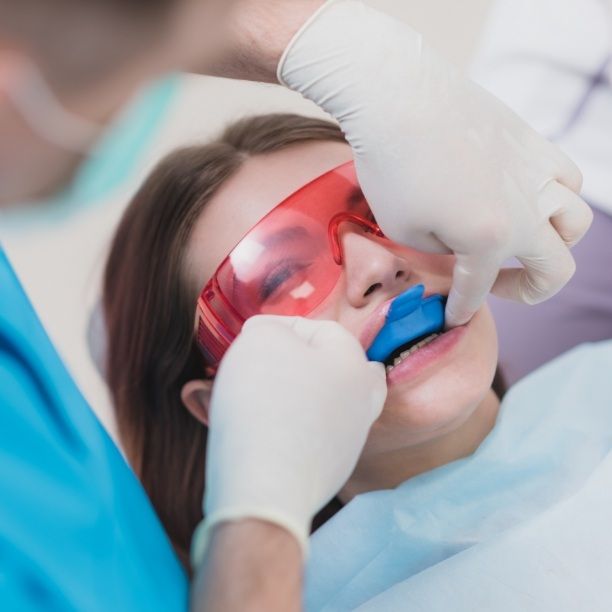 As you may already know, fluoride plays an important role in strengthening teeth and protecting them from the bacteria that cause decay. Thanks to its dental benefits, fluoride is often added to public drinking water and is an important ingredient in a variety of oral hygiene products. If we find that you have an unusually high risk for cavities, we might suggest a fluoride treatment. The process only takes a few minutes but can make a major difference to your oral health in the long run.
Dental Sealants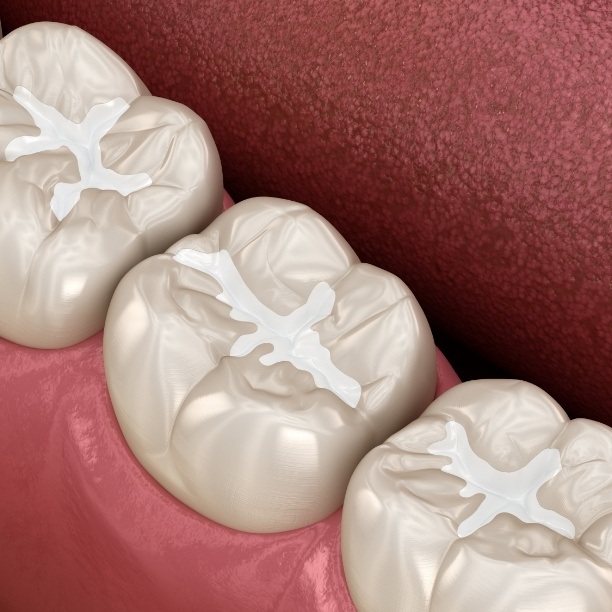 Your child isn't born knowing how to brush and floss. It will take time for them to learn how to properly clean their entire mouth. To make sure they still have protection against tooth decay during this time, we can apply dental sealants to their molars and premolars. By covering hard-to-reach teeth with a protective coating, we can make them less vulnerable to bacteria and food particles that can lead to cavities. Our dental sealants can help protect your child's smile for years.
Athletic Mouthguards /
Sportsguards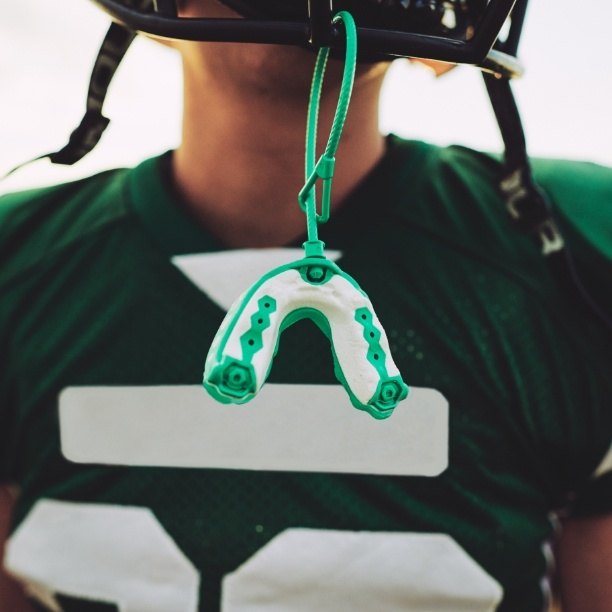 Is there anyone in your family who plays a sport? If so, you should make sure that they have a reliable mouthguard. Even low-contact sports still carry a risk of accidents that can break or knock out teeth. A mouthguard acts as a protective layer between your teeth and the point of impact, thus protecting your smile from the worst of the blow. Our mouthguards are made from long-lasting materials and are designed to fit perfectly on your specific smile.
Nightguards for Bruxism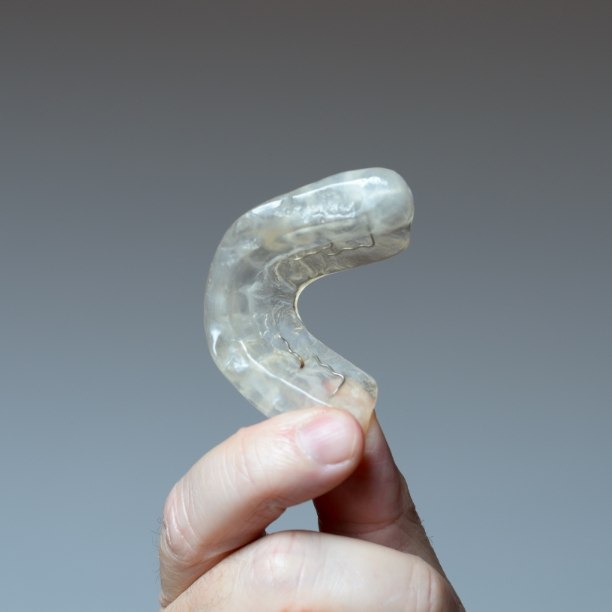 Having bruxism means that you are frequently grinding and clenching your teeth, most likely when you're asleep and have no control over your jaw. Untreated bruxism commonly leads to jaw pain and worn-down teeth, but luckily, there is a simple way to address it: wearing a nightguard. With one of these oral appliances customized by our team, you can keep your upper and lower rows of teeth safely separated throughout the night.