Dental Checkups & Teeth Cleanings – Plano, TX
Keeping Your Smile in Excellent Shape
You're probably already doing a good job of brushing every day to keep your smile clean and healthy. However, plaque and tartar can easily accumulate in the nooks and crannies of your smile that you've overlooked, and there could be signs of oral health issues that you might not notice on your own. To ensure that your smile stays safe, you should schedule a dental appointment every six months. Are you ready for your next appointment with Dr. Hardin? Feel free to give us a call for dental checkups and teeth cleanings in Plano, TX.
Why Choose Westpark Village Dental Care for Dental Checkups & Teeth Cleanings?
Team That Gets to Know Patients
Anxiety-Reducing Environment
High-Quality Patient Experience
What Happens During a Typical Dental Checkup?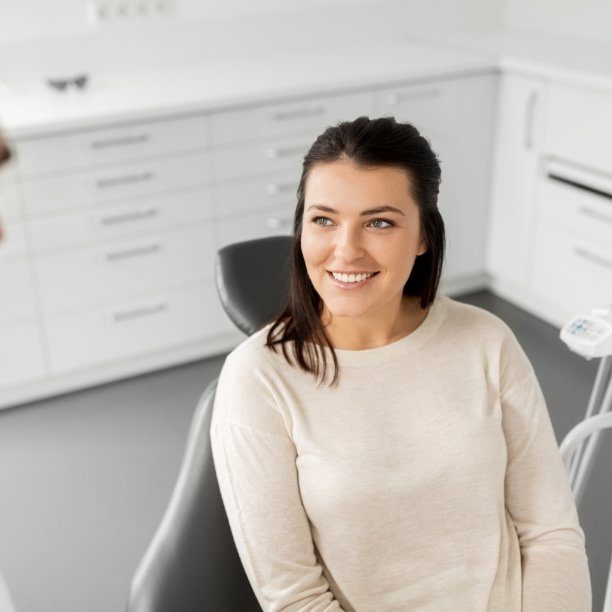 At your biannual dental checkups, we'll ask about any issues you might have noticed in your mouth recently. Then, we'll closely examine your teeth and gums for signs of decay and disease. In some cases, we might also capture X-rays of your mouth and jaw to look for problems that we wouldn't be able to catch with the naked eye alone. At the end of your appointment, we may recommend additional dental work to ensure that your mouth stays as healthy as possible.
What Happens During a Typical Dental Cleaning?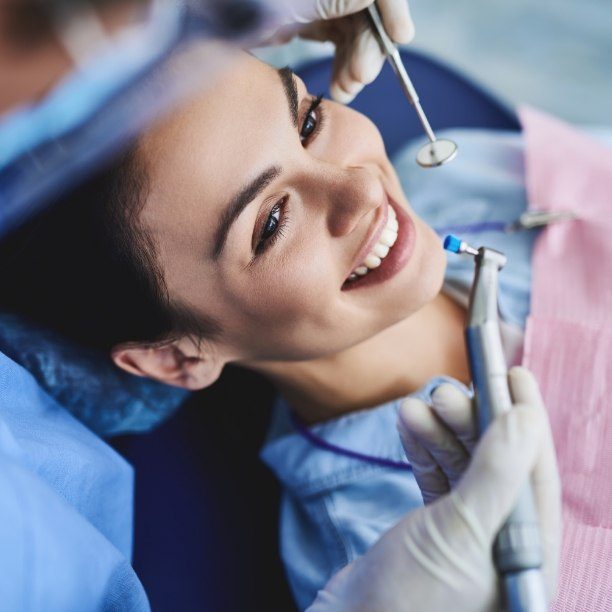 When we're examining your mouth, we might find plaque and tartar on your teeth and gums. Tartar is especially problematic because it is hardened in place and can't be removed with normal brushing. Through a process called scaling, we can remove the plaque and tartar on your smile. In many cases, we'll also floss between your teeth and gums, especially in areas you might have missed during your regular dental hygiene routine. Any leftover debris and residue will be gently rinsed away with water.
The Importance of Six-Month Dental Hygiene Visits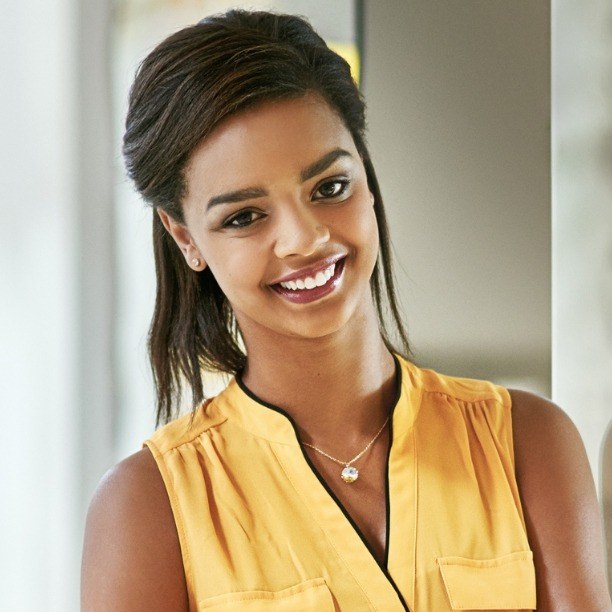 Many oral health issues like tooth decay and gum disease can be treated easily if they're caught early on but left alone, they can eventually lead to dental emergencies. These conditions often develop silently, so you might not even realize that there's a problem in your mouth until extensive damage has been done. But if you visit our dental office twice a year for a checkup and cleaning, we can prevent the small issues from turning into major ones.