About Our Dental Office – Plano, TX
Delivering High-Quality Dentistry to Plano Residents
At Westpark Village Dental Care, you can expect a one-of-a-kind experience the moment you arrive. With dental patient-friendly amenities to make your visit more enjoyable as well as compassionate dentistry team members who believe in the power of healthy smiles, we aim to cultivate lasting relationships with those who entrust us with their oral health. If you're ready to experience dentistry on another level, we invite you to learn more about us and the honest dental care we provide.
Unmatched Credentials & Qualifications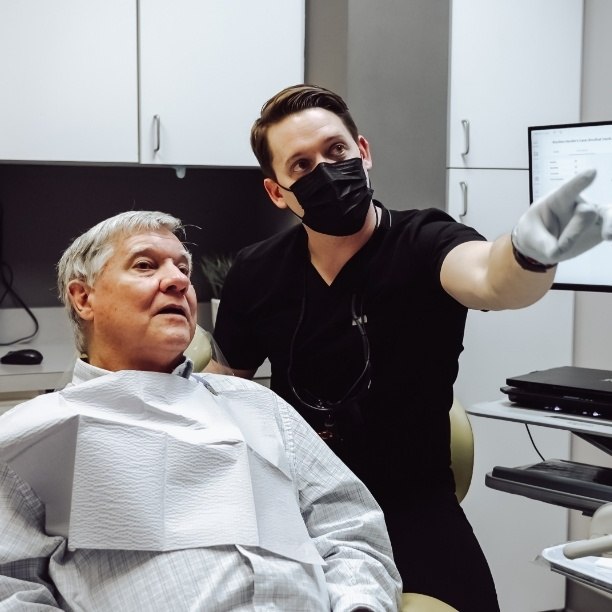 Dr. Jordan Hardin's years of experience are evident in how he crafts patients' treatment plans and delivers high-quality results. With a DDS degree from the University of Nebraska College of Dentistry, he uses innovative dental technology to create beautiful smiles throughout the DFW area. And his commitment to continuing education allows him to remain abreast of the latest changes and advancements in the field of dentistry.
Multi-Lingual Team of Dental Experts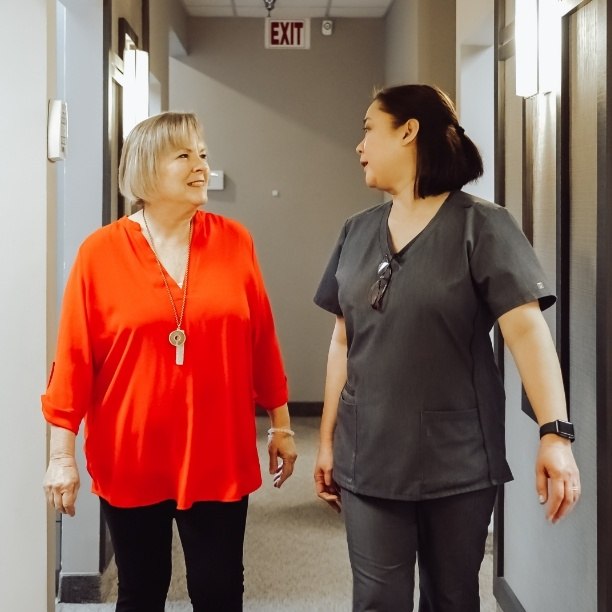 The DFW area consists of individuals who come from all types of backgrounds. We never want anyone to feel as if they cannot receive top-of-the-line dental care because of a language barrier, so you'll be pleased to learn that our team consists of multi-lingual experts who can speak many languages, including English, Spanish, Tagalog, Punjabi, Urdu, Hindi, Kurdish, and Chinese!
Same-Day, Evening & Saturday Appointments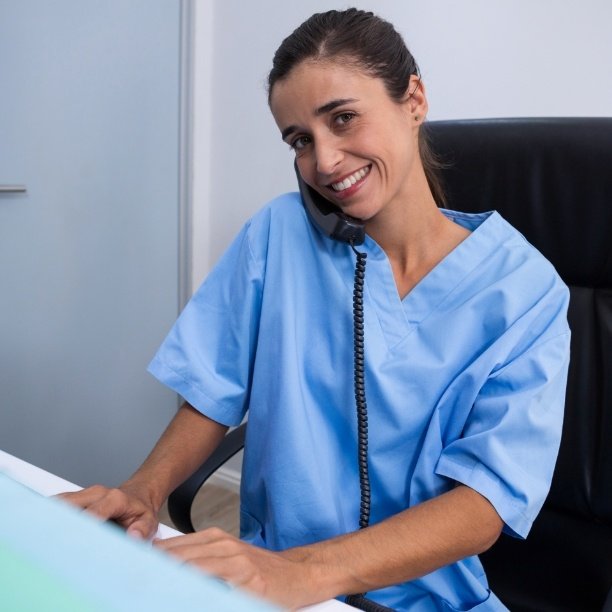 We know your family is busy, and dentist appointments can often be neglected because of timing and scheduling conflicts. To remedy this issue, our dental office offers same-day, evening, and Saturday appointments for greater convenience. Can't see us throughout the work week? Not to worry! Simply call us to find out when we can get you in on a Saturday. Our team will be ready to greet you and provide top-notch dental care.
High-Value & Affordable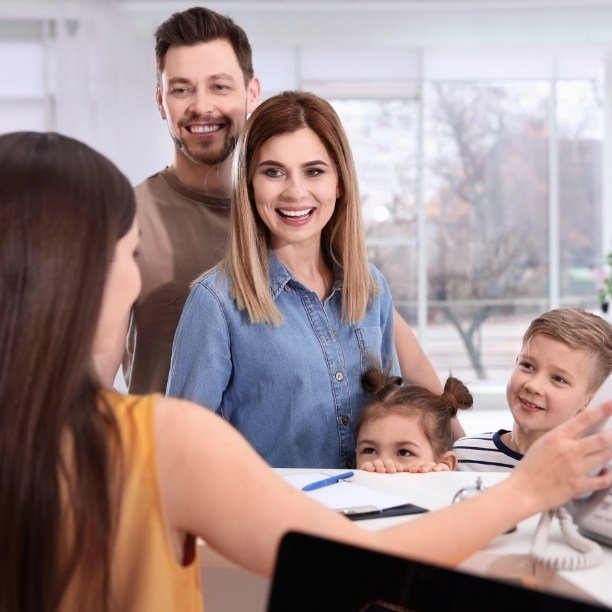 No patient should have to forfeit high-quality dentistry because of the price. Our team will work to identify ways to help you save so that you can take better care of your smile without sacrificing quality or emptying your savings.